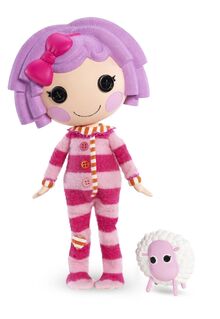 Pillow's hero name is Sleepyhead.
People like her name so they were against her. Then sleepiest made her his next yawns so loud.
First Apperence: Sleeping Beauty
Last Apperence: Last Day Of School
Abilities:
Edit
Rare Abilities: Sleeping
Special Ability:Knock out
Personality
Edit
Pillow is easy going, likes to sleep, likes dreaming. She's good, but very hero when it comes to crushing dreams.
She Falls Asleep
Alive