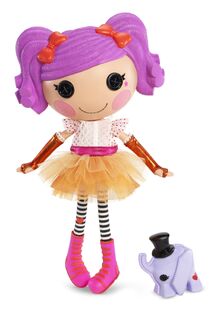 First Appearance: What Happened to Peanut?
Last Appearance:
Peanut has prank and jester like abilities.
Rare Abilities: Purple
Special Ability: Clown Costume
Personality
Edit
Peanut funny and likes playing pranks when she is normal. When she is hero, she is rebelling,goes against everyone, and pulls her pranks on them.
Peanut doesn't like being pranked back.
Alive